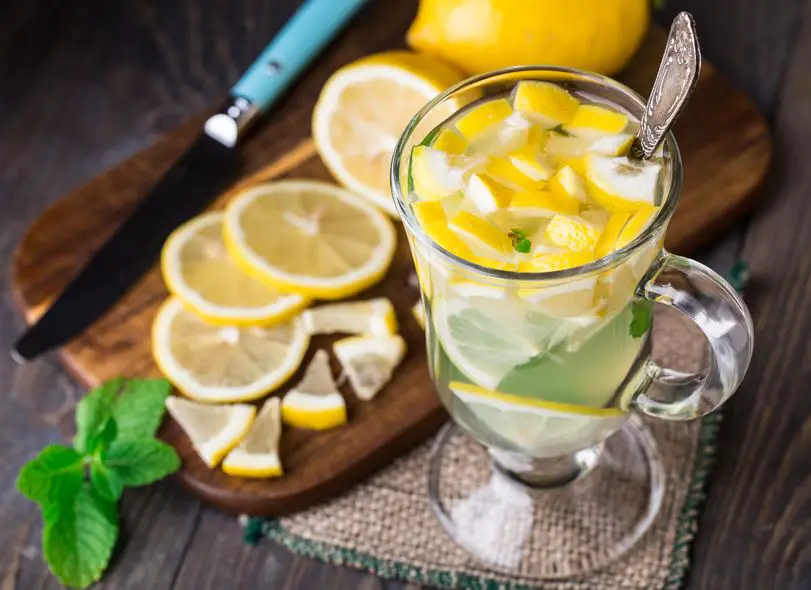 Soups and broths are among the most popular cough remedies. Those delicious meals that our grandmothers used to make for us with so much love, and that got rid of the cough in no time were the product of their experience, knowledge, and the use of the perfect ingredients.
They knew that a good chicken soup would help diminished cold symptoms and get rid of the cough. They added garlic and ginger to help us strengthen our immune system and would cook for us a good barley soup if we had congestion and phlegm.
Traditional Home Cough Remedies
There are so many home remedies that can help us reduce the symptoms and ease a coughing spell. These are also beneficial in treating symptoms related to the common cold.
Honey and lime
Home remedies for cough using honey and lime. Mix the juice of one lime with a few tablespoons of natural honey, take as needed during the day. This combines the soothing power of the honey with the expectorant properties of a fruit rich in vitamin C such as the lime. They both possess antiseptic properties.
Mint Tea
Menthol acts as a natural expectorant which makes it easier for the body to expel the phlegm. Remove the leaves from a mint sprig and mash very well. Add them to two cups of water and boil. When the water turns yellowish remove from the heat, strain and serve with honey
Lemon Grass Tea
This kind of tea helps sooth dry coughs that irritate the throat and prevents us from having a good night sleep. A cup of lemon grass tea before going to bed will ease the cough, and since it is naturally caffeine free it won't disrupt your sleep.
Raw Onion Juice
A cheese grinder is used as a more practical way to extract the juice from the raw onion. Mix a tablespoon of this juice with a tablespoon of honey and let it sit for half a day. Take once or twice a day. This is one of the most effective home remedies for the cough.
Home Remedies for Cough in Children
Herbs such as liquorice root, mullein, sage leaves, and the bark of the wild cherry and elm trees can also be used as cough fighting teas. These are now easier to find in any of the herb shops that are so popular nowadays. You may add some honey to sweeten them.
Essential oils can help ease chest and nasal congestion when massaged directly onto the chest in children 10 years or older. You can make at home your own version of a Vapor Rub without the added chemicals, this version is even more effective to treat cough in children and adults.