Learn how to make the best almond, chamomile and lavender exfoliant for sensitive skin ideal for your skin type. Just by following the instructions we share you will then have a smooth skin. The best thing about this is that being natural, will not cause secondary damage and will benefit your skin.
For many people having sensitive skin turns out to be a bit problematic, but this should not always be so. Thanks to the natural care you can offer your skin will start to look smoother and beautiful than ever. Know every detail of this incredible exfoliant and clean your sensitive skin in the best way.
How can people with sensitive skin be cared for?
If you want to learn how people with sensitive skin can look after themselves you are in the right place. The form of care of this type of skin must be quite delicate, that is why the natural ingredients are ideal. Although there are also a variety of quite useful chemicals, sometimes it is better to lean for the naturally.
One of the most important and complex treatments is exfoliation. It should be done with a little care not to damage the skin. Not only this, but also using abrasive products can cause injuries. The best way to make an exfoliant for sensitive skin is through the following materials.
Exfoliating Ingredients for Sensitive Skin
Next, we'll give you the ingredients for the sensitive skin exfoliant you need. You must take into account that they are very cheap and easy to get. We will need:
100 gr ground almonds
3 bags of chamomile tea
15 drops of lavender oil
½ glass of water
Elaboration of exfoliant for sensitive skin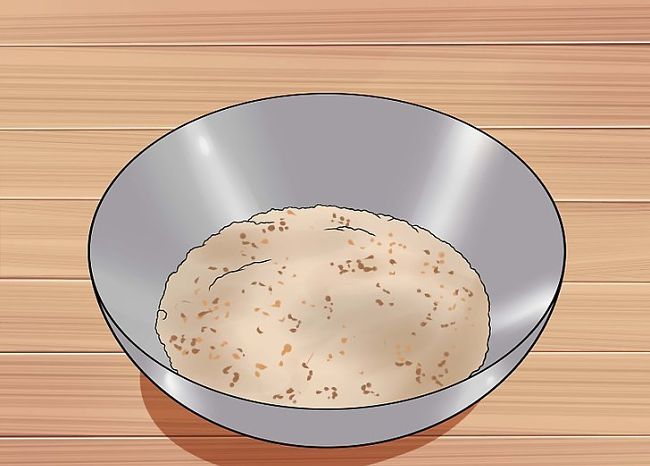 Once you have all the ingredients, we proceed to the elaboration of the exfoliant for sensitive skin:
Make an infusion with chamomile and water. Let it boil and then stand for about 10 minutes.
When this is warm add lavender drops, although if your skin is too sensitive, do not add this drops.
Once we do this we proceed to add the ground almonds and mix. It should remain as a homogeneous paste.
Once you complete its elaboration, proceed to apply it as follows:
Moisten your skin and apply the mixture to the area you want to clean.
Let it act for a few minutes.
Rinse with plenty of water at the temperature you like.
Hydrate your skin with some cream or with an oil of your choice.
If you want to have noticeable results of the exfoliant for sensitive skin you should apply it once a week. This way you will have a notion of how it affects this practice in your skin. It is important that you know that exfoliators in general can be used throughout your body to remove impurities.
Remember that although your skin is sensitive, it suffers problems of obstruction by the accumulation of impurities. Keep it clean by applying this incredible natural exfoliant on your entire skin or only in the affected area. No matter how much you use it, the important thing is that you feel comfortable with your body and your mind.